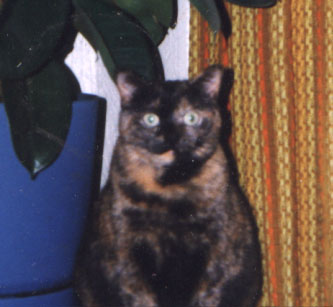 Phil at the age she became interested in manatees.

You Must Be This Tall To Play Real Golf | The Truth About the Chowder | The Dog of Love
Making August Count | The Dubious Praline | Would She Have Loved Me If I Danced?


How do I get a mini? | Contact Moped Press | Moped Press Mailing List | Other points of interest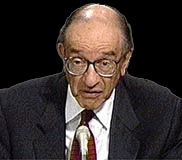 this tigermilk - the belle and sebastian webring site owned by Erik P. Kraft.
[ previous 5 sites | previous | next | next 5 sites | random site | list sites ]
This Eclectic Web site owned by Erik P. Kraft.
[ Previous 5 Sites | Previous | Next | Next 5 Sites | Random Site | List Sites ]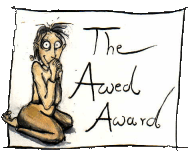 Winner of Saint Vivian's Awed award.